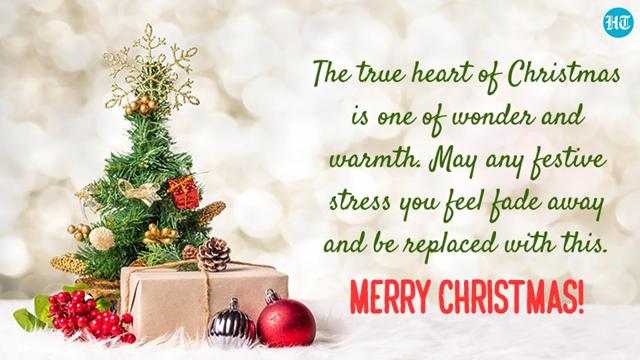 Christmas is an annual festival commemorating the birth of Jesus Christ, observed primarily on December 25th as a religious and cultural celebration among billions of people around the world.
Matthew 1: 23 Behold, the virgin shall be with child and shall bear a son, and they shall call his name Emmanuel (which is translated to "God with us").
PLEASE NOTE: Cornerstone Christian Fellowship will continue to host it's services via audio conferencing until further notice. Please continue to practice safety precautions! Remember to visit our Facebook page for the same information to stay informed about any changes to our calendar. Please send donations via Cashapp at $CornerstoneJesus. Our church call-in number for Sunday School at 10:00a.m., morning worship at 11:00a.m. and Wednesday Bible Study @ 6:00p.m. is 1-614-407-0382 PIN: 482649.
DECEMBER CALENDAR
Sunday, November 27th - December 24th, 2022: Advent begins on Sunday, November 27th and ends on December 24th. Advent is the season of reflective preparation for the Nativity of Christ at Christmas and the expected return of Christ in the Second Coming. Advent is typically a season of prayer and fasting on the Christian Calendar.
Monday, November 28th - Friday, December 2nd @ 6:00a.m. - "We Have The Power Ministries" early morning prayerline, every Monday - Friday open to the public; Call (712) 832-7140 access code: 8050#
Saturday, December 3rd @ 11:00a.m. - 1:00p.m. - FREE FOOD Giveaways, every Saturday at Greater New Mt. Moriah Missionary Baptist Church located at 7500 Anthony Wayne, Cinti, Ohio 45216
Sunday, December 4th @ 11:00 a.m. - 1st Sunday Communion following morning worship (taken individually)
Sunday, Decemer 4th @ 11:00 a.m. - Wish Happy Birthday to all born in December
Wednesday, December 7th @ 6:00p.m. - Bible Study led by Pastor Hyde every Wednesday; Call-in at 1-614-407-0382 PIN: 482649
Saturday, December 10 @ 11:00a.m. - Men of Valor led by Pastor Hyde (every 2nd Saturday)
Sunday, December 11th @ 5:00p.m. - Dr. Kellie's Street Prayer and Outreach Ministries
Sunday, December 18th @ 9:30a.m. - Baptism Sunday for all candidates
Sunday, December 25th @ 5:00p.m. - Dr. Kellie's Street Prayer and Outreach Ministries Cancelled
Sunday, December 25, 2022 - Merry Christmas! For unto us a child is born (Isaiah 9:6)
Tuesday, December 27th @ 6:00p.m. - Dr. Kellie broadcast LIVE for Sizzling Sermonette. She will be on SPREAKER PODCAST, YOUTUBE and EVANGELIST DR. KELLIE HYDE MINISTRIES. If you miss it, please go to https://youtu.be/XdeD4pDb7yU. ; https://www.spreaker.com/user/15097066 ; -OR-https://www.facebook.com/PASTORKELLIE to hear any missed broadcast.
Saturday, December 31, 2022 - New Years Eve Service (TBD) - Remember to reflect on the year behind you, prepare for the year ahead, and pray for what you desire in 2023. HAPPY NEW YEAR!!
Like us on Facebook at http://www.facebook.com/cornerstonejesus
managed by Sis. Sonya Covington