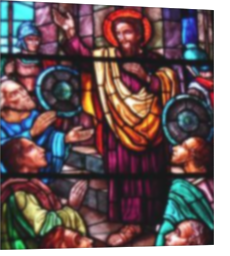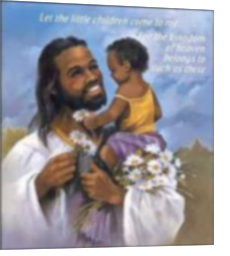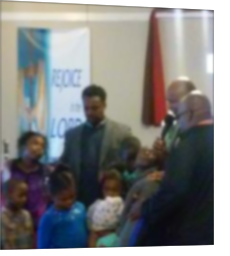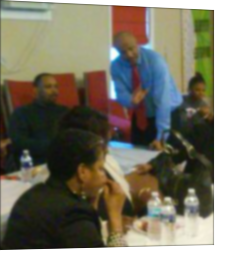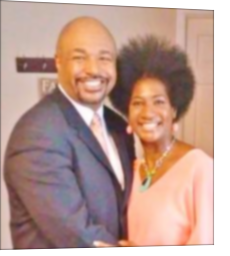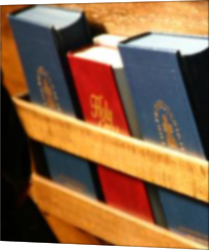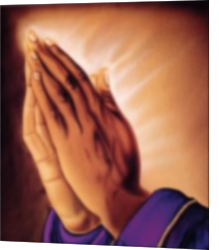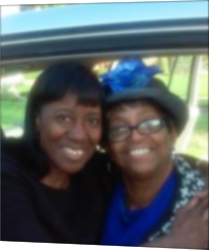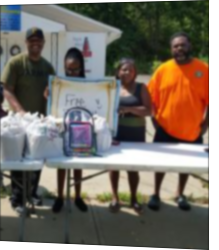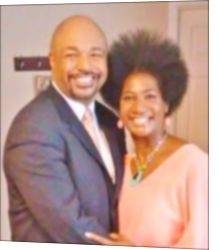 This post has been viewed 3302 times
.
Article Attachments

Dr. Kellie Hawkins-Hyde Preaching on October 16, 2016
Printable Version
Email to a Friend
Subscribe: Email, RSS
Dr. Kellie Hyde Preach @ Payne Chapel A.M.E. on Oct. 16th @ 11:00a.m.
Posted on Wed, Aug 31, 2016
You must first create an account to post.
---